Investing is a crucial aspect of building wealth and securing financial stability, especially for young adults. With the internet providing an abundance of resources for investors, Reddit has quickly become a hub for information sharing and community-driven discussions. The following listicle highlights some of the most popular investment-related subreddits that cater to various areas of interest, ranging from traditional stocks and bonds to unconventional topics like cryptocurrency and meme-based investing strategies.
r/investing
Are you a young adult hoping to grow your wealth and secure a financially stable future? Then it's time to dive into the world of investing—where you can potentially grow your money over time.
Introducing r/investing – a subreddit that's all about sharing knowledge and discussing various investment opportunities. Whether you're a rookie or a seasoned investor, r/investing is the perfect platform to learn new strategies and stay ahead in the financial game.
At r/investing, you'll find discussions on a diverse range of investment opportunities – from traditional options like stocks, bonds, and mutual funds to newer trends and tips.
Members also discuss individual stock performances and market trends, helping you make educated financial decisions moving forward.
Being a part of r/investing also means becoming a member of an active and encouraging community, where beginners can ask questions and gain insight from experienced investors.
So, ready to embark on your investment journey? Join r/investing today and explore the endless possibilities of growing your wealth. Who knows? You might just find that perfect investment opportunity you've been searching for!"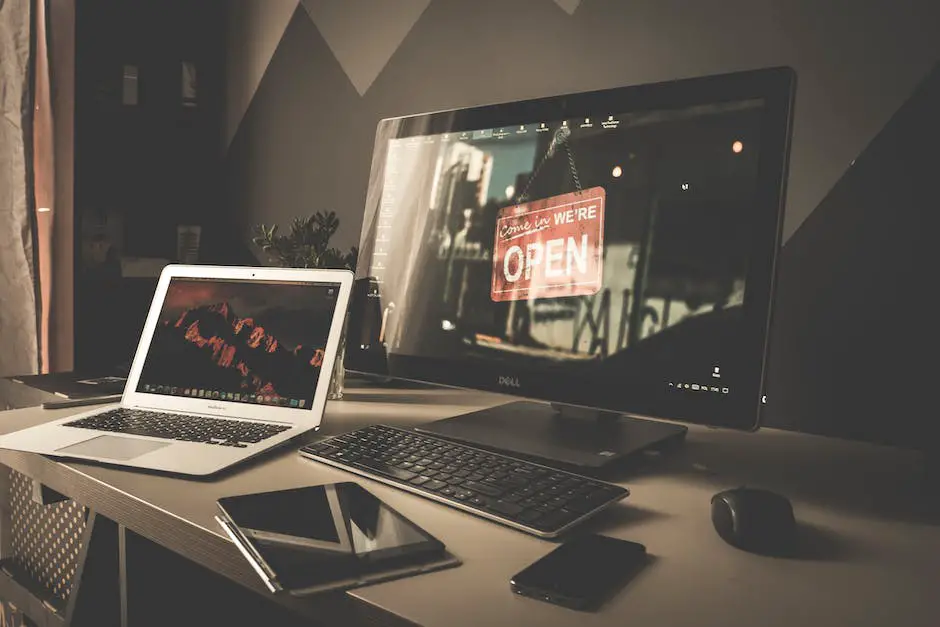 r/personalfinance
Ready to take control of your finances? Dive into the world of r/personalfinance, where an abundance of knowledge and resources awaits budding investors like you. This forum is dedicated to providing actionable advice on saving money, investing wisely, and keeping a balanced budget – just what every young adult needs to build a solid financial foundation. Don't be shy to ask questions or share your own experiences, as the friendly and helpful community is always eager to assist with navigating the intricate maze of money management.
In r/personalfinance, you'll find in-depth discussions on an array of topics, such as retirement planning, debt management, and tax strategies. This is your one-stop-shop for everything from understanding the importance of an emergency fund to making informed decisions about your 401(k) contributions. The best part? The subreddit's users range from financial experts to individuals who are just starting their journey to financial freedom, so there's always an opportunity to learn new tips and tricks from people of all experience levels.
Whether you're a young professional seeking guidance on building good credit or a college student searching for ways to minimize student loan debt, r/personalfinance is here to serve as your trusty financial guide. Get ready to arm yourself with indispensable knowledge and enhance your financial literacy – all while being part of a supportive community that has your back as you embark on the gratifying adventure toward financial success.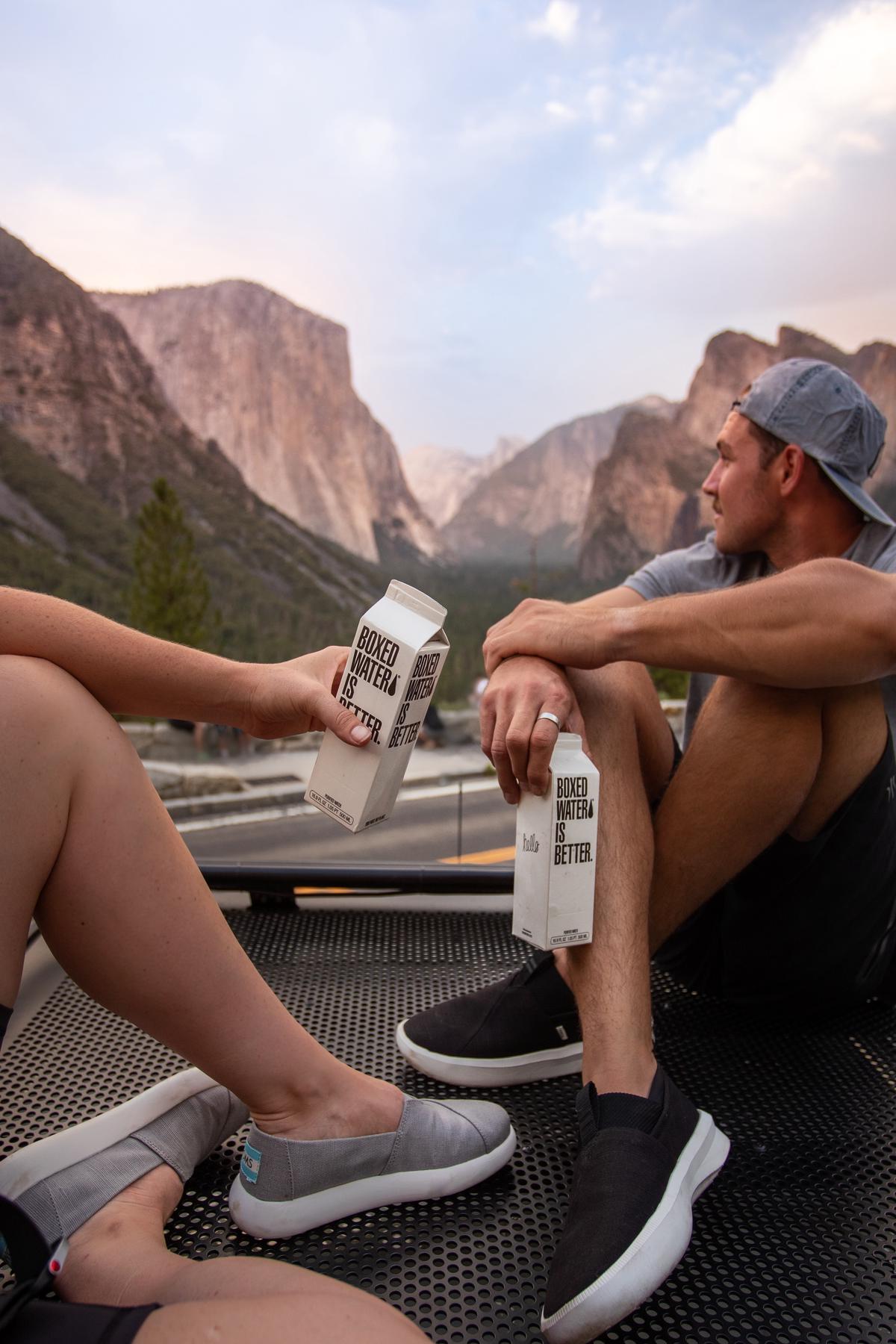 Photo by boxedwater on Unsplash
r/stocks
Hey there, young investors! Are you eager to make the most of your investments in individual stocks while keeping a finger on the pulse of market trends? Then r/stocks is the subreddit for you. Whether you're a newbie or a seasoned investor, this virtual hangout spot has something for everyone. Open 24/7, this Reddit community offers an engaging and informative platform for stock enthusiasts to share knowledge, experiences, and opinions on the ever-changing landscape of the stock market.Need advice on which industry sectors are worth investing in? Curious about a particular company's potential for growth and profits? Seeking strategies for diversification and risk management? r/stocks has got you covered! Here, supportive and well-informed Redditors offer valuable input that can help you make informed decisions in your pursuit of financial success. Not only do discussions touch on intriguing topics like the latest stock picks and earning reports, but they also cover pressing issues such as ethical investing and the impact of political changes on markets.What's more, r/stocks keeps its subscribers in the loop with daily threads highlighting pre-market movers and earnings reports. Additionally, real-time discussions on breaking news and events provide context for market shifts, empowering investors with the know-how for making confident decisions in an often-uncertain financial world.But it's not all business! r/stocks also fosters a fun and friendly atmosphere where members can bond over shared interests, personal success stories, and even the occasional meme or stock market joke. Spreading the spirit of camaraderie and motivating one another towards smarter investment choices while offering a few laughs along the way.So come join the r/stocks community and expand your knowledge of the exciting world of stocks, pick up genius-level investment strategies, and perhaps even make a valuable virtual connection or two. Happy investing!
r/wallstreetbets
In the high-stakes world of investing, there exist countless strategies, methods, and opinions to help you navigate the stock market's choppy waters. But, when it comes to r/wallstreetbets, throw caution to the wind, buckle up, and come along for the wild ride.Combining humor, memes, and a love for daring bets, this popular subreddit has garnered a dedicated community of risk-loving followers looking to hit it big.From "stonks" to "tendies" and all the lingo in between, r/wallstreetbets is a thriving and colorful world where the desire for high returns and Reddit-worthy internet success come face-to-face in a virtual stock market brawl.Users discuss their latest risky investments, seek advice for bold moves, and offer their thoughts on high-profile stocks with all the subtlety of popping champagne bottles in a Vegas nightclub.But behind the playful exterior, there's some serious investing brainpower in this community. If you take the time to sift through the memes, you might find valuable insights and cutting-edge strategies that could give your portfolio a boost – or a bust.It's essential to approach r/wallstreetbets with a discerning mindset and the understanding that this subreddit is not for the faint of heart nor the unprepared.So, if you're ready to indulge in the stock market's fast lane, keep in mind that surfing r/wallstreetbets should come with a "YOLO" warning (you only live once). But, equipped with a commitment to do your own research and a sturdy tolerance for risk, this unconventional investing community can bring you equal parts entertainment, education, and excitement.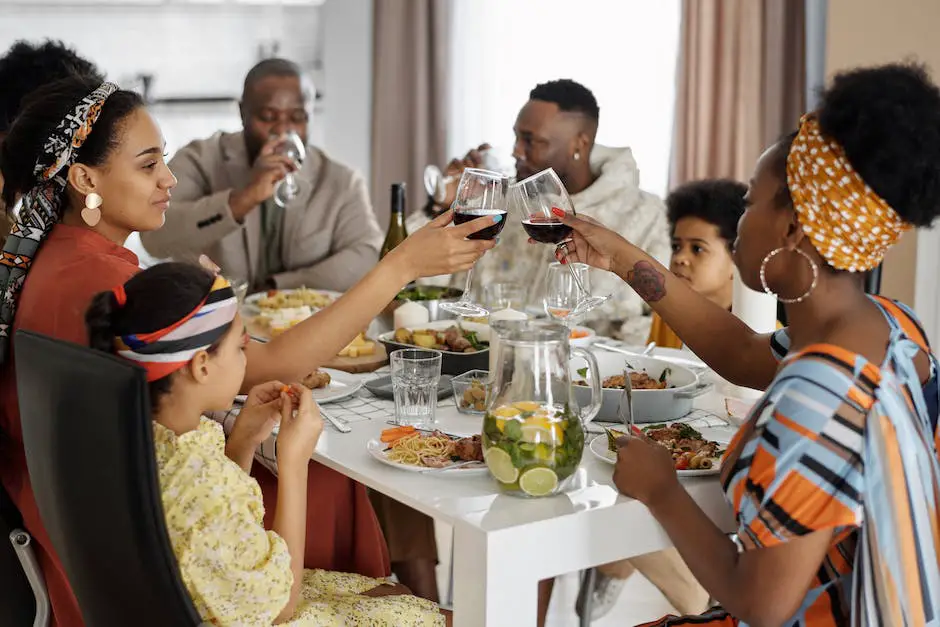 r/CryptoCurrency
Are you curious about the exciting world of cryptocurrencies and want to get in on the action? Look no further than r/CryptoCurrency, the buzzing community dedicated to all things digital coins!
From Bitcoin to Ethereum and everything in between, you'll find an enthusiastic group of individuals eager to share their insights and success stories with fellow crypto aficionados.
No question is too small at r/CryptoCurrency, making it the perfect spot for beginners to ask, learn and connect with experienced traders. Think of it as your one-stop-shop for all cryptocurrency-related information.
Stay in the loop with the latest market trends and news, as members regularly share articles, videos, and tutorials to help newcomers get acquainted with the ins and outs of this exciting investment opportunity.
Feel like you've got a handle on the basics and ready to test your skills? You'll find countless discussions addressing specific coins, including those that are hot right now and potential hidden gems. Delve into the nuances of trading strategies, from understanding when to HODL your assets (hold on for dear life) or to make swift moves when opportunities arise, and learn tips to maximize your profits.
One noteworthy feature of r/CryptoCurrency is the crowd-sourced due diligence process for potential investments. By engaging with the community, you can gather unique perspectives and insights from a diverse pool of investors before putting your money into a project. As with any investing endeavor, it's crucial to remember that there is always risk involved, and being well-informed is your greatest strength.
So whether you are dipping your toes into the crypto waters or you're a seasoned investor seeking a bustling and knowledgeable community, r/CryptoCurrency is an invaluable resource for all things digital currencies. Time to go forth and conquer the digital land of opportunity!"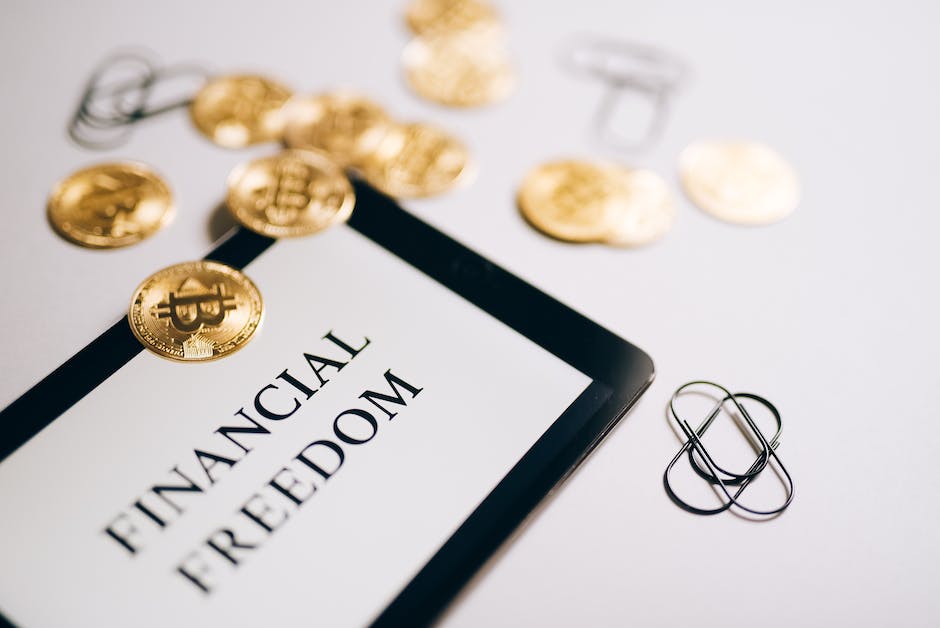 r/financialindependence
Are you tired of the daily grind and dreaming of a life free from financial burdens? Look no further than the r/financialindependence subreddit!This bustling community of over 900,000 members is all about empowering you to achieve financial independence and even retire early.Dive into an endless treasure trove of resources and advice from individuals who have successfully put the 9-to-5 lifestyle behind them.Whether your goal is to flip the switch from full-time work to full-time leisure or simply take more control over your finances, r/financialindependence has you covered.Members share in-depth strategies, personal experiences, and advice on a variety of topics, such as boosting your savings rate, smart investments, and frugal living hacks.Don't be shy to ask questions or participate in discussions; the community prides itself on being supportive and welcoming to newcomers.Want inspiration? Success stories abound, featuring real people who took the plunge and achieved extraordinary levels of financial success.You'll find motivation to stay on track and keep pushing towards reaching your own financial goals.From detailed guides on tax optimization to budget-friendly travel hacks and breakdowns of various investment approaches, r/financialindependence is a goldmine of information for anyone seeking to escape the rat race.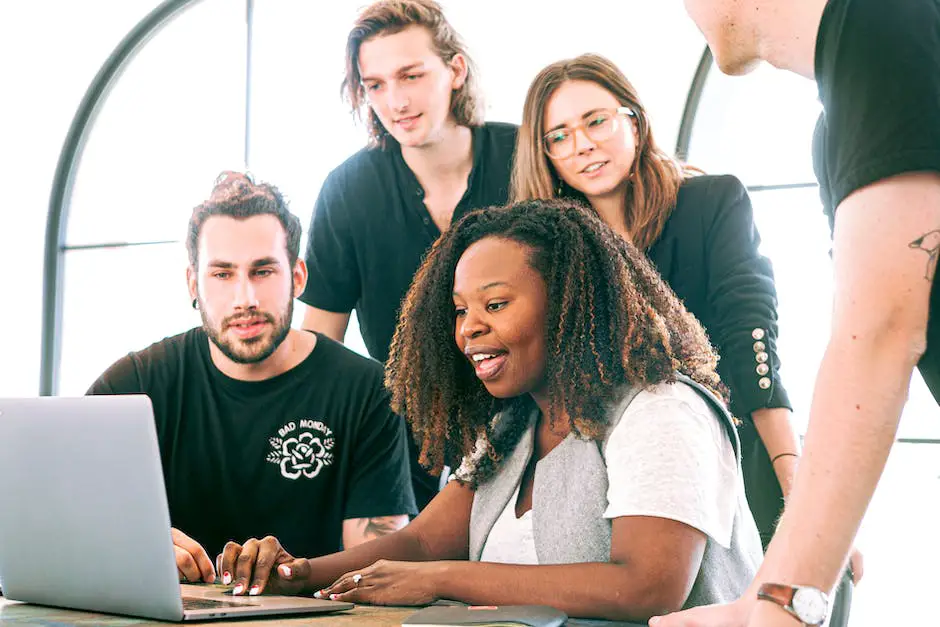 r/options
Ready to level up your investing game? Dive into the world of options trading with the r/Options subreddit as your virtual trading floor! As a more advanced investing strategy, options trading will open up an entirely new world of opportunities for the daring investor—to potentially maximize profits or hedge against market downturns.Here, you'll join a community of seasoned traders and newcomers alike, discussing every possible aspect of this exciting financial adventure.Unsure where to begin? Fear not! The r/Options subreddit provides a wealth of educational resources to fuel your options trading knowledge. From beginner guides to advanced trading strategies, there's plenty to learn at your fingertips. But don't be afraid to ask questions—this supportive community values the different insights and experiences of all its members.Stay in the know with the latest news and updates on relevant market events, trends, and policy changes. With the r/Options community at your side, you'll be better equipped to anticipate potential risks and identify promising trade setups.Share your personal trading experiences, successes, and frustrations with fellow r/options members to gain invaluable insights and advice. Whether you're strategizing on the best approach to a particular trade, analyzing the implications of an earnings announcement, or trying to navigate the intricate web of Greek metrics, the r/Options subreddit is your ultimate source for all things options trading.So, buckle up, dear investor—this amazing community awaits you on the action-packed ride that is options trading! Don't forget to bring your risk appetite… and a keen mind to learn and grow.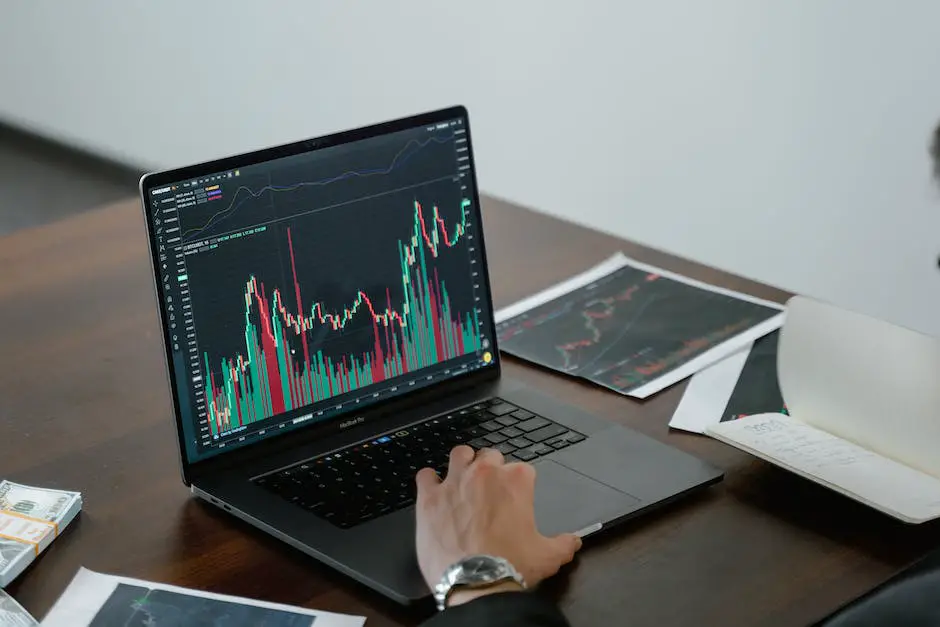 r/RealEstateInvesting
For many young adults, real estate investing might seem like a distant dream or an unattainable financial goal. Fortunately, there's a whole community on Reddit that is dedicated to helping people like you learn the ropes and get started on the path to building wealth through property investments.
Introducing r/RealEstateInvesting, a subreddit where seasoned investors and newbies alike come together to share their knowledge, exchange advice, and navigate the exciting world of real estate.
One of the biggest draws of r/RealEstateInvesting is its wealth of information on different investment strategies. Whether you're interested in owning rental properties, flipping houses, or delving into commercial endeavors, this subreddit has something for everyone. You'll find in-depth discussions on various topics, from evaluating potential investment properties to creative financing strategies and finding the best real estate markets.
Being a part of this online community also gives you access to firsthand knowledge about property management and the nitty-gritties of dealing with tenants. Learn from others' experiences and avoid common mistakes, so you'll feel confident when it comes to screening applicants and handling maintenance requests.
One thing's for sure, you won't be alone in your real estate investment journey when you become a member of r/RealEstateInvesting. As you grow your portfolio, you'll find not only practical advice but also support from a vibrant community of like-minded individuals who understand the passion and dedication it takes to be successful in this field. Don't be afraid to ask questions, share your successes (and failures), and learn from those who've walked the path before you. Great things are waiting for those who dare to dive into the exciting world of real estate investing, and this subreddit is the perfect place to start.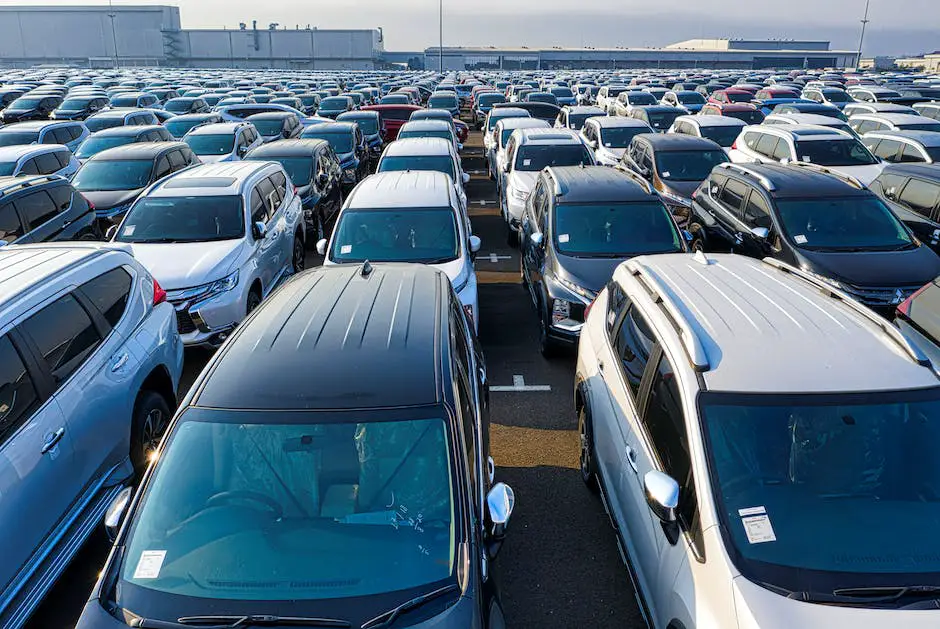 r/DividendInvesting
If you're on the hunt for a reliable income-generating investment strategy, look no further than r/DividendInvesting! This popular subreddit attracts investors of all levels who are interested in focusing their portfolio on dividend-paying stocks.
While the thrill of high-growth stocks or the allure of day trading might not be as prominent here, the community at r/DividendInvesting understands that a consistent, steady income stream is the key to financial success.
Whether you're a seasoned investor looking for diversification or a newbie just getting your feet wet, r/DividendInvesting offers a welcoming space to share and learn from one another. The community curates a wealth of resources on dividend stock analysis, screens, and top picks, along with discussing optimal asset allocation and reinvestment strategies. The engaging conversations often feature perspectives from long-term investors who have achieved remarkable success using this time-tested approach.
In addition to educational content, the subreddit is regularly updated with the latest dividend stock news, announcements, and trends. Investment decisions can often feel overwhelming, but keeping a finger on the pulse of dividend investing will help you make informed choices. You'll find discussions on topics like dividend aristocrats (a select group of companies with a long track record of increasing dividends), payout ratios, and tax considerations around dividends.
All in all, r/DividendInvesting offers a comprehensive platform to quench your thirst for the most relevant and practical information related to this investing strategy. With an open, collaborative atmosphere and a shared goal of paving a clear path to financial stability and wealth, r/DividendInvesting should definitely be on your list of essential investing subreddits. So grab a notebook, put on your investing cap, and dive into the world of dividend investing with this thriving online community!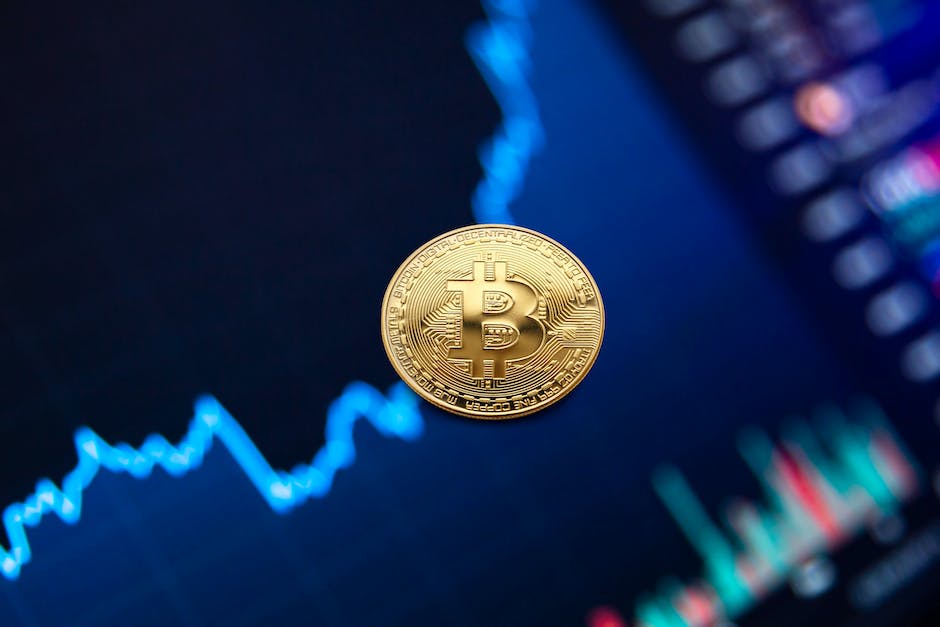 r/ETFs
Are you interested in passive investing and looking for ways to diversify your investment portfolio? If so, look no further than the r/ETFs subreddit! This bustling online community focuses on everything to do with exchange-traded funds (ETFs), a popular investment vehicle that offers various advantages to both new and experienced investors.
At r/ETFs, you'll find a treasure trove of invaluable information related to ETF investing. From discussions on various ETFs and their performance to the latest news and trends in the ETF market, this subreddit covers it all. Get insights from seasoned investors, ask questions, and learn from the experiences of others as you navigate the world of ETFs.
Not sure where to start? The sidebar on r/ETFs offers a wealth of resources, including a beginner's guide to ETFs, a due diligence checklist, and an extensive FAQ section to address common questions about ETF investing. The community is welcoming and helpful, so don't hesitate to jump into the conversation!
In addition, you'll find frequent discussions on hot topics in the ETF world, as well as debates on the merits of various ETF strategies and approaches. Users share their thoughts on everything from index-tracking ETFs, thematic ETFs, and even innovative, actively managed ETFs.
So whether you're an ETF veteran or a newbie interested in dipping your toes into the world of passive investing, r/ETFs is an essential community to join. Start browsing, and soon you'll be well on your way to becoming an ETF expert!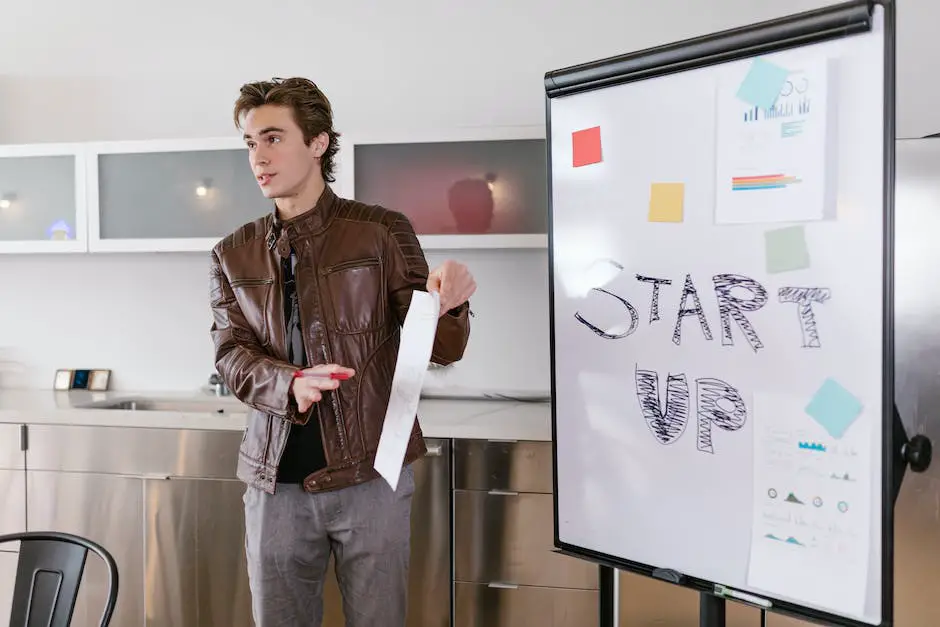 All in all, these subreddits offer an excellent starting point for young adults to delve into various aspects of investing, expand their knowledge, and engage with like-minded individuals. While Reddit can be a valuable source of information, it's crucial to remember that proper research and due diligence should accompany any investment decision. By leveraging these online communities and exploring different investment strategies and asset classes, young adults can begin building and optimizing their portfolios to achieve long-term financial growth and stability.